Looking for Payday Advances? LoanNow Can Help!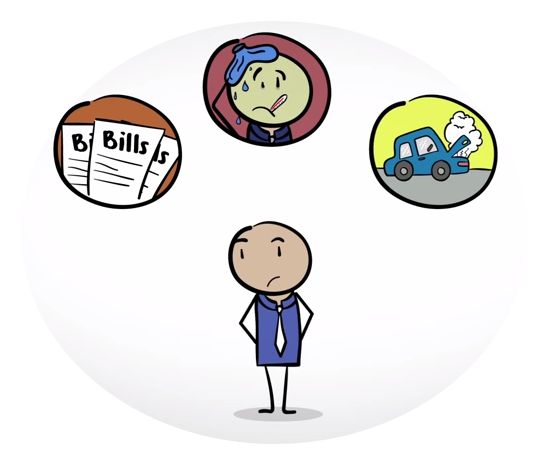 The transmission on your car just gave out, or your child fell and broke her arm.  Your bank account is operating on fumes, and you have no means of borrowing the money, either from someone you know or from a bank. A payday advance loan may seem like your only alternative. But where do you turn? If you can't get an advance from your employer, you may be tempted to turn to a payday lender.  But LoanNow may be able to provide the money you need at more favorable terms than a payday lender.
Payday Advances Are Traps of Payday Lenders
Payday lenders get their name from the nature of the loans they provide. What you receive from a payday lender is literally a direct payday advance. Payday lenders base their approvals on the fact that their borrowers hold jobs or receive regular government or other payments.  Your repayment period is timed to correspond with your next upcoming pay period, which can be as short as a week or 10 days in the future. That short repayment period combined with astronomical interest rates sets up a situation where most borrowers are unable to repay their loans in full.  The payday loan company renews the loan, and the cycle of partial payments and escalating debt begins. The odds are good that you will eventually repay far more than the amount of your original loan before you can close your account.
How Online Payday Advances Work
While there are differences between individual payday lenders, the basic process of obtaining online payday advances is the same across the board. You complete an application that includes information about your job, how frequently you are paid and your expected income per pay period. Another section of the application details information about your bank account, in many cases indicating whether or not you receive your pay by direct deposit. Once you've completed the application, it's submitted to the approval department for the payday lender.
In most cases, as long as you can demonstrate that you receive regular income and have not defaulted on past payday loans, you're approved.  Your loan is deposited into your bank account, with repayment set to correspond with your next pay period.  If you're short on payday, the payday loan company allows you to make a token payment and renew the remainder of your loan. This sets up a cycle of partial payments and renewals that can continue for months. In fact, according to information released by the Pew Charitable Trusts, the average payday loan borrower takes eight loans annually, with each loan lasting 18 days, resulting in debt that persists for five months of the year.
The LoanNow Difference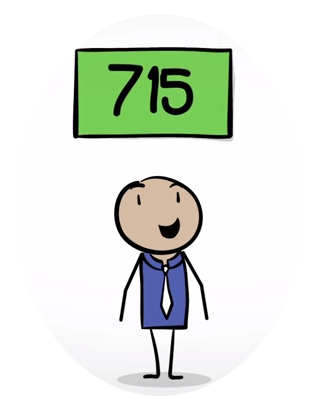 With LoanNow, you get a true installment loan, not a payday advance.  You'll have months to repay, not days or weeks. Because LoanNow is not a payday lender, we don't gauge our lending decision solely on whether you get a paycheck. Instead, our risk-based underwriting system evaluates your entire financial situation to determine how to proceed with your application. You won't have to wait weeks to get a decision, either. Most applications are processed within 24 hours. † If your application is completed and approved before 4 p.m. Pacific Standard time Monday through Friday, you could receive your money as soon as the next business day, thanks to our innovative quick funding technology.‡
The Best of Both Worlds
LoanNow provides the expediency of a payday advance with the manageable payment terms of a loan from a bank or finance company. As a technology driven company with an online application process, we avoid much of the overhead expense of brick-and-mortar payday loan stores. And our risk-based underwriting system produces a much lower default rate than payday loans. We pass the resulting savings onto our borrowers in the form of interest rates as low as 29 percent.◊ LoanNow also provides incentives and financial education to help borrowers establish and improve their credit profiles, establish realistic financial goals and establish overall good money management practices.
Avoid the trap of a payday advance. Apply for a real loan with LoanNow today!