LoanNow: A Better Alternative To Payday Advance Loans
When you're facing a financial emergency, payday advance loans can mean the difference between minimizing the adverse effects and devastation. But payday advance loans also carry hazards of their own. Borrowing from the wrong source – such as a payday lender – could actually make your financial circumstances worse. Payday advance loans from LoanNow allow you to deal with financial challenges – without the risks of payday loans.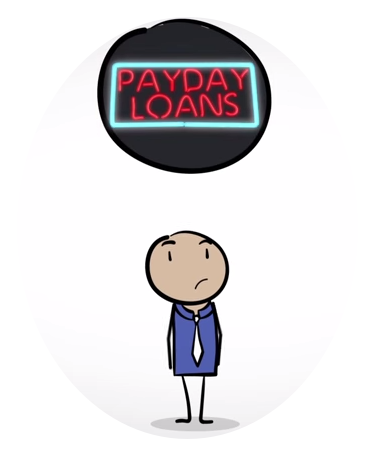 Payday Advance Loans from Your Employer
In some cases, payday advance loans may be available from your employer. If you've worked at the same company for several years and have a good work record, your employer may agree to such as request. This is especially true if your financial emergency involves serious medical issues or a similar circumstance. Your employer would likely be less than sympathetic if you have to explain that you wrecked your car after a night of drinking at a local watering hole.
But direct payday advance loans from your employer can create new financial problems. After all, the money you receive will likely be deducted from your next paycheck – or perhaps from your next several paychecks. These missing funds may make it difficult for you to meet basic financial obligations such as housing or groceries.
Payday Advance Loans from Payday Lenders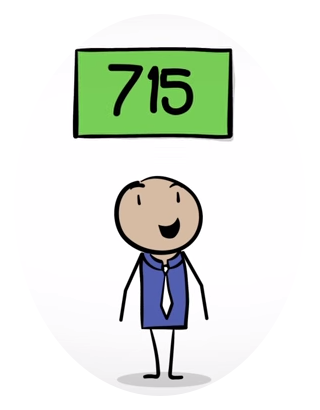 Payday advance loans from payday lenders are even more problematic. If you borrow from a payday loan store, you'll need to gather your paperwork and drive across town. You may have to stand in line, plus there's the risk you could run into someone you know, which is embarrassing. If you opt for a payday loan online, you may run into difficulties in completing your application, and assistance may or may not be available.
Whether you borrow from an online payday lender or a payday loan store, payday advance loans from payday lenders carry interest rates and APRs that range well into triple digits. You'll also be expected to repay the loan in full with your next paycheck. If you can't manage that, you'll be drawn into what could be a lengthy cycle of rollovers and partial payments. You could very well pay many times more than your original loan before your account is paid off.
The LoanNow Alternative
There's no need to risk the good will of your employer or your long term financial security when you're faced with a financial shortfall. Instead of payday advance loans, why not consider an installment loan from LoanNow? We process your applications just as fast as payday lenders, but provide manageable repayment periods like a bank or credit union. We also say no to rollovers that can escalate the amount that you owe. LoanNow is a real win-win!