An Easier Cash Advance from LoanNow: Get Cash Fast!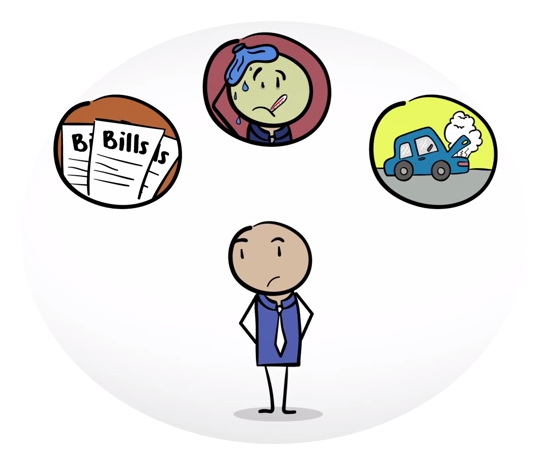 On television or while surfing the Internet, it's difficult to escape the promotions for payday loans. Whether they're touting payday loans with no credit check or an easy cash advance, they all offer the same basic product – short-term, high interest loans that often disguise financial traps. With LoanNow, you can get an easy cash advance and skip the risk of putting your financial future in danger.
The Truth behind "Easy" Payday Loans:
Many direct payday lenders make it a snap to be approved. If you have a job and a checking account, getting an easy cash advance really is easy. But the danger behind the practice of lending money to nearly anyone with an income is that many borrowers cannot or will choose not to repay. To protect themselves against the high risk of default, payday lenders charge extremely high interest rates, along with tying their repayment periods to your next paycheck – which could be as soon as the following week.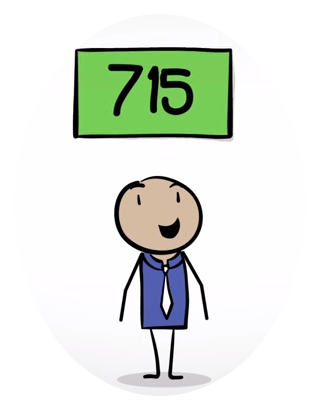 This combination of factors makes it impossible for the majority of borrowers to repay their loans – four out of five payday loans are rolled over at least once, according to the Consumer Finance Protection Bureau.  But payday lenders have that circumstance covered as well. They allow borrowers to make token payments and then roll over their loans, essentially creating new loans with added fees and interest charges. After a few rollovers many borrowers find that they owe more than they originally borrowed despite making payments for many months. Nothing easy about that.
LoanNow Is Different:
For a truly easy cash advance, look no further than LoanNow. With our online, five-minute application, you can apply from the privacy of your own home. Most applications receive a response within 24 hours. † Funding is fast too: if you qualify and your bank participates in our quick funding system‡, you could have your money as soon as the next business day.*
Our repayment schedule features manageable monthly installment payments, not payments every week or two weeks. And at LoanNow, we say no to rollovers, no to demanding collateral or your car title and no to hidden fees that can jack up the amount that you owe.
If you fall behind on your payments, we work with you to get you back on track. And borrowers who maintain consistent on-time payments are rewarded with a higher LoanNow score, which translates to lower interest rates on future loans.
Why not submit your application and experience the LoanNow difference for yourself!