A Better Alternative to Check Cashing with LoanNow!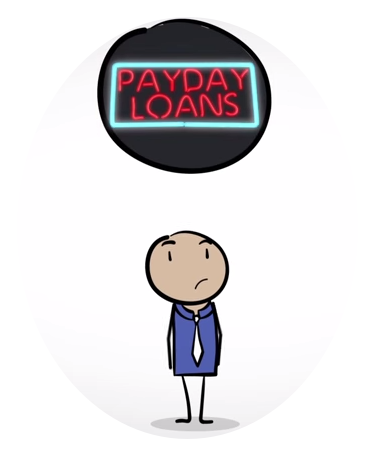 With so many transactions being conducted electronically online and with debit cards, it's tempting to believe that check cashing has become obsolete.  Many people pay bills online.  You may receive your paycheck or government payment by direct deposit.
Some payday loan companies also provide prepaid debit cards as a convenience for their customers. But that's where the convenience stops. LoanNow neither issues prepaid debit cards nor deposits loan funds onto debit cards. You'll need a regular checking account that accepts ACH transactions to do business with us. Fortunately, it is possible to obtain a checking account, even if you've had problems with bounced checks and overdrafts in the past.  And with a loan from LoanNow and a real checking account, you can be on your way to re-establishing financial security.
Check Cashing Services
You also may have noticed that some operations call themselves check cashing services.  Don't be fooled. That's often just a disguise for a particularly dangerous form of payday loan. Unlike legitimate currency exchanges that allow you to cash checks made out to YOU for a fee, check cashing agencies make you write a post-dated check payable to THEM for an amount far above what you receive.
On the date indicated, the agency deposits the check into your bank account.  But because of the short repayment period for many payday loans, you may be unable to cover the check – so the check bounces.  Then the fees start – fees from the bank and fees from the payday loan company.
In especially egregious cases, the lender resubmits the check numerous times, and eventually threatens to file charges with the attorney general's office. In the end, you may even lose your bank account because of accumulated overdraft fees.  You may even be forced into bankruptcy. Unfortunately, even bankruptcy doesn't clear up all the problems associated with dealing with check cashing services.
Blocked by ChexSystems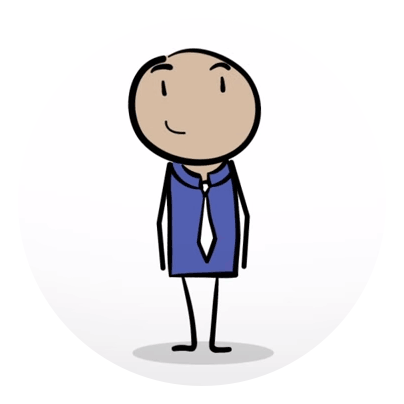 Millions of Americans are unable to open new checking accounts because they have adverse reports with ChexSystems, Certigy or Early Warning. If you're one of them, you may rely on one or more prepaid credit or debit cards to conduct your financial transactions.  But prepaid debit or credit cards often come with hefty fees, and many don't accept ACH deposits.
One alternative is to open an account with a bank that doesn't use ChexSystems. Another option is to establish a second chance checking account. Either way, with a real checking account, you won't have to rely on currency exchanges, prepaid credit or debit cards or currency exchanges to access your hard-earned money.
The LoanNow Difference
LoanNow isn't a check cashing service. It isn't a conventional payday loan store. We're a technology-driven, online-only lender† that provides the speed and convenience of payday loans without the debilitating operating costs of traditional brick-and-mortar payday loan stores. Our superior risk-based underwriting produces a lower default rate which allows us to offer loans at an APR as low as 29 percent.◊ And by maintaining a record of on-time payments, your LoanNow credit score increases, entitling you to even lower interest rates on future loans. Why not give LoanNow a try – and say goodbye to check cashing companies forever.