How To Find The Best Cash Advance Companies
The best cash advance companies have several common features: loan amounts large enough to allow you to make a serious dent in your debts, convenience, reasonable payment periods and few or no service fees. Payday loan companies almost always fail on one or more of these measures. LoanNow excels in all four areas.
Available Loan Amounts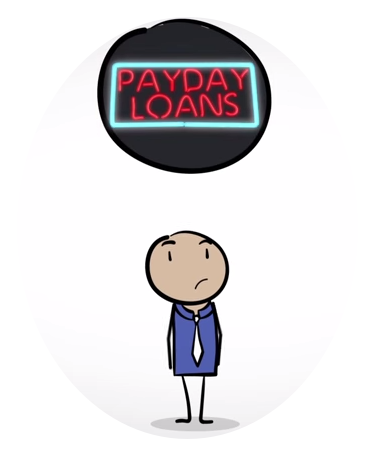 Many payday loan companies only allow borrowers to obtain loans of a few hundred dollars. While that amount might be enough to cover one or two urgent bills, it falls far short of the amount needed to consolidate several bills or address a large amount such as a serious medical emergency. As one of the best cash advance companies, LoanNow assesses your individual situation to approve you for the largest loan possible, depending on limits set by your state.
Convenience
Many payday loan companies boast about providing quick and easy payday loans with no credit check. While that's technically accurate, what they don't mention is the true reason they're able to offer such loans. The term "payday loan" is fundamentally accurate: approval is based almost solely on borrowers' ability to provide proof of steady income from a job, government issued payments or some other reliable source.
LoanNow provides a similar level of convenience for its loans. After you submit your application, you should receive a response within one business day.† If you're approved, you could receive your money as soon as the next business day, thanks to our innovative quick funding technology.‡
Repayment Periods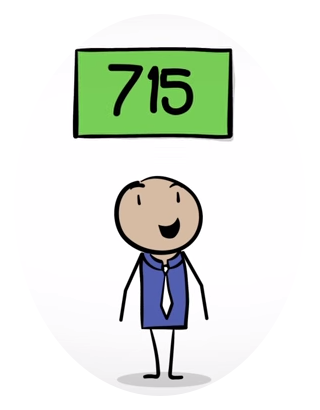 With payday loans, payment in full could be due as soon as a week or 10 days! Because many borrowers cannot manage such payments, they fall into a trap of partial payments, added fees and renewals that result in a total financial obligation far in excess of the actual loan.
LoanNow offers a much better alternative. As one of the best cash advance companies, LoanNow offers true installment loans with repayment periods measured in months, not days or weeks. Borrowers don't have to fight a losing battle against an escalating pile of debt.
Service Fees
With payday loans, each loan renewal is accompanied by a fresh set of interest charges and administration fees, which in turn increase the amount of the loan. In addition, many payday lenders impose harsh penalties for borrowers who repay their loans early. Who has time for that sort of nonsense?
LoanNow does not issue rollovers, ever. Borrowers who repay their loans early are not penalized, but are rewarded with a higher LoanNow score and better interest rates for future loans.
Any way you look at it, LoanNow is one of the best cash advance companies out there. Let us help you conquer your financial hurdles!