Better Than Direct Payday Advance: LoanNow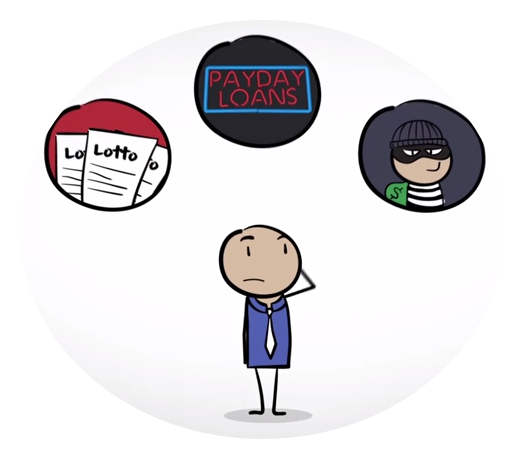 If you need extra money, you only have a few options: a direct payday advance from your employer or a cash advance from a credit card or line of credit. If none of those sources are available, you might turn to a payday loan. But the temporary financial relief you receive from a payday loan pales in comparison to the long-term hardship. With LoanNow, you receive the money you need while avoiding the trap of payday loans.
Direct Payday Advance
If you've been on the job for several years and face a genuine emergency such as an unexpected serious illness in your family, your boss may very well be sympathetic to a request for a direct payday advance.  But if you only started your job recently or if your performance is less than outstanding, asking to be paid early could put your job in jeopardy. If you need a large amount of money, a payday advance loan may not even be enough.
Credit Card Cash Advance
The good thing about a credit card cash advance is that you don't have to deal with the embarrassment factor of requesting a direct payday advance from your boss. You simply make an ATM withdrawal and get the money you need instantly – provided you have enough funds available on your credit limit. The bad thing is that unlike purchase transactions, cash advances almost never carry grace periods. Even worse, the interest rate charged for a credit card cash advance is often much higher than that charged for purchase transactions.
Line of Credit
A line of credit can be a lifeline when funds run short. Like a credit card cash advance, a line of credit is available with no questions asked. But drawing against a line of credit usually carries a much lower interest rate than borrowing against the limit on your credit card. That's assuming that you've already established a line of credit.  If not, the odds are very much against your obtaining approval for one.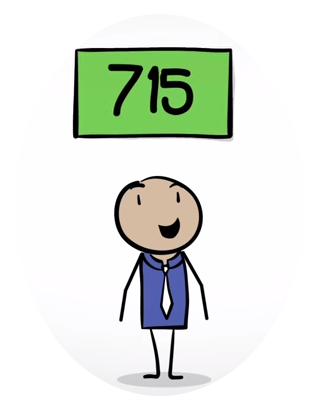 Payday Loans
If you can't get a direct payday advance from your employer, or funds from a line of credit or a credit card, you may be tempted to turn to a payday loan. But the temporary convenience of obtaining a payday loan is quickly overshadowed when the due date comes just days after you receive your money. Payday loans also represent one of the most expensive forms of credit, with APRs that can range into four digits.
The LoanNow Advantage
LoanNow recognizes that many customers need money right away, not weeks or months down the road.  Our technology driven online-only application process means that that most customers receive responses within 24 hours. In fact, applications submitted by 4 p.m. Pacific Time from Monday through Friday are often processed very same day. Once approved, the funds typically post to the borrower's bank account the next business day. ‡
LoanNow also schedules your repayment over several months, just like banks do. And our superior risk-based underwriting process allows us to offer loans at significantly lower interest rates than payday loans – as low as 29 percent APR.◊
Best of all, LoanNow allows you to avoid making that awkward request for a direct payday advance. Why not give us a try!