How To Build Your Credit Score?
Good credit allows you to borrow at the lowest available interest rates. You're also more likely to be approved for credit cards, car loans or even a mortgage. Many landlords also prefer to rent to prospective tenants with good credit rather than take risks with renters with a sketchy credit history.  Therefore, if you've had past credit problems, building credit should be a priority.  Among other strategies that you can employ, a loan from LoanNow can be part of your efforts toward building credit that reflects well with potential creditors and lenders.
Correcting Up Your Credit Report: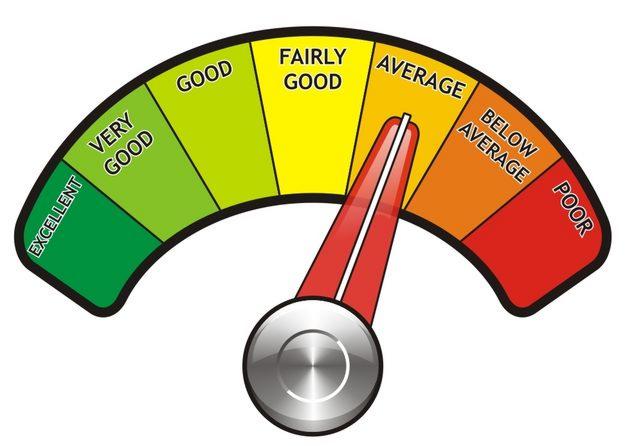 According to the Federal Trade Commission, one out of every five Americans has errors in their credit reports. Five percent of Americans have errors that are serious enough to have a detrimental effect on their ability to obtain credit. The efforts you put in toward building credit are wasted if your credit report contains inaccurate information.
You're entitled to one free copy of your credit report each year from all three credit reporting agencies: Experian, Equifax and TransUnion. Obtain your credit report directly from each credit reporting agency or through annualcreditreport.com. Otherwise you may be tricked into signing up for a "free" copy of your credit report an FICO score that actually work out to be very expensive. If your credit report contains errors, file written corrections with the reporting agency and with the merchants or lenders in question to have the erroneous items removed.
Cleaning Up Derogatory Items:
Another important aspect of building credit is cleaning up derogatory or negative items that are accurate.  If possible, pay any outstanding items in full.  If your debts are large, you'll need to arrange for payment plans.  While not ideal, having payment plans on your credit report is an improvement over a bunch of unresolved past due payments.
You may be able to soften the effect of negative items that are in dispute or which are related to extenuating circumstances, such as medical expenses. You are entitled to provide a 100-word statement relating to the particular item which must be included with every credit report that is distributed to third parties.
Adding New Positive Credit Lines:
Although many negative items remain on your credit report for seven years, their influence fades with time. Take advantage of this fact in your efforts toward building credit by applying for new lines. But be careful about submitting too many applications for credit. If your credit report shows too many hard inquiries, many merchants or lenders will conclude that your finances are shaky.
LoanNow can help with your efforts toward building credit.
We evaluate your entire financial profile, not just your FICO score, so we may say yes when banks say no. We also provide incentives to encourage responsible repayment practices which carry over to how you handle your other financial obligations. And unlike payday loans, we're engaging with the three major credit reporting agencies so that your positive repayment history will have a direct positive impact on your overall credit profile. Why not check out the LoanNow difference today!