LoanNow Is A Lender with No Middlemen
If you've ever conducted an online search for payday loans, you've undoubtedly discovered that finding a real payday lender among all the aggregators and outright scams can be an exercise in frustration. But if the aggravation of weeding through all the junk discourages you from getting a payday loan, that's all for the good. LoanNow allows you to skip the search for a payday lender altogether.
Online Payday Loan Sites: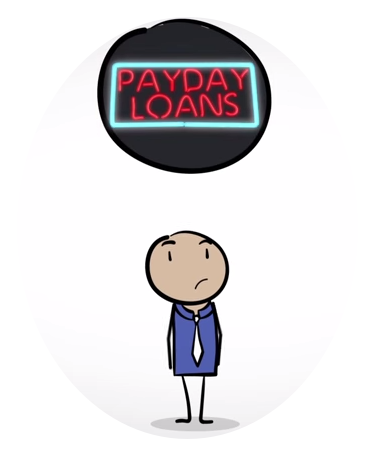 Many online payday loan sites advertise that all applications are accepted. Such phrasing is usually a dead giveaway that you're not dealing with a real payday lender. While it's true that many payday lenders do not conduct conventional credit checks, no real payday lender accepts 100 percent of all applicants. Borrowers must demonstrate that they have a steady source of income and that they are not presently in bankruptcy. In addition, members of the military and their families are also disqualified by many payday lenders, largely due to the Military Lending Act of 2007.
Instead, the site is likely administered by an aggregator rather than a real payday lender. Aggregators collect distribute the information they collect on payday loan borrowers to payday lenders or even to other aggregators. While some aggregators work directly with a pre-selected group of payday lenders, many sell information to any and all comers. As a result, your email inbox is often flooded with unsolicited "offers" for payday loans or "invitations" to finish payday loan applications that you never actually started with those particular lenders. Worse, some of the "offers" that you receive may be straight up scams or attempts to steal your financial information.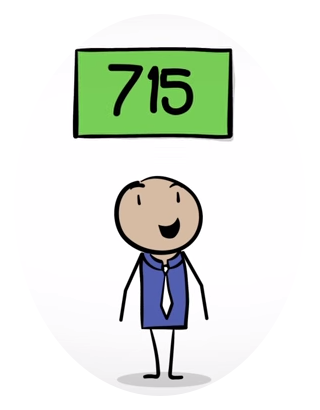 Even if you find a real payday loan site, your information may still be at risk. Many online lenders are based out of state or even outside the country, making it difficult or impossible to pursue complaints against them. With the recent reports of online data breaches striking some of the biggest names in commerce, you should really think twice about submitting personal and financial data to an anonymous online payday lender.
The LoanNow Difference:
With LoanNow, you won't have to wonder where your information is going. We never sell your information to third parties. As a direct lender, we have our own underwriting department and we make our own lending decisions. And as a certified business with the Better Business Bureau, we have an A+ rating. You can be assured that any concerns will be handled efficiently and with the utmost care. Why not experience the difference a real online lender can make with LoanNow!