IVF Financing
In vitro fertilization has given hope to many individuals and couples who previously would not have been able to have children. But IVF is very expensive – costs range from 10,000 dollars to 15,000 dollars or more. The cost of IVF is almost never covered by insurance. As a result, patients seeking IVF financing must look to other sources. An installment loan from a bank or responsible lender like LoanNow may allow individuals and couples dealing with infertility issues to realize the dream of parenthood.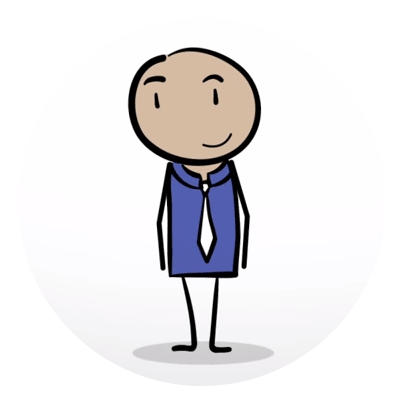 Why IVF Is So Expensive
IVF requires several stages: stimulating the eggs of the prospective mother or donor, collecting sperm from the father, combining sperm and eggs to produce fertilized embryos and implanting fertilized embryos into the uterus of the mother or surrogate.  In addition, IVF is only successful, at most 30 percent of the time – success rates decrease dramatically with prospective mothers over the age of 35.  As a result, multiple rounds of IVF may be required before a pregnancy actually results.  Individuals and couples seeking IVF financing should attempt to obtain enough money to pay for multiple IVF attempts to increase their chances for success.
Unconventional IVF Financing Sources 
Unless your credit cards have extremely high credit limits, it's unlikely that you'll be able to cover the cost of IVF treatments with plastic. Some individuals and couples have resorted to unconventional means of obtaining IVF financing, including home equity loans or crowdfunding through peer-to-peer lending platforms. Given the relatively low success rates of IVF treatments, borrowing against your home's equity could represent an unadvisable risk. Peer-to-peer financing requires providing highly personal information to support your loan request, and funding is not guaranteed.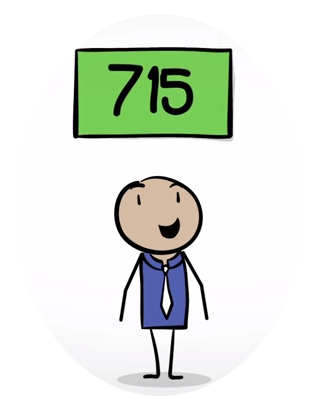 Installment Loans for IVF Financing
For many individuals and couples, personal installment loans represent the best possible source of IVF financing. Personal loans usually do not require collateral and applications remain confidential. Borrowing from a bank could be frustrating – banks usually require excellent credit profiles and high FICO scores for prospective borrowers. Applicants with less than stellar financial profiles may be required to provide a credit-worthy cosigner or collateral to be approved. Banks also often require weeks to process applications.
By contrast, LoanNow looks beyond your FICO score to consider your total financial picture. And we don't make you wait weeks for a decision – in fact, you could have your money within minutes* of being approved, thanks to our Instant Financing‡ system. Knowing that your financing is secure means one less worry during what can be a stressful procedure. Why not consider LoanNow for your IVF financing?