Cosmetic Surgery Financing
It's an ugly truth: looks matter.  Even so, cosmetic surgery used to be a taboo subject except among the very rich and professional entertainers. That is no longer the case.  Nonetheless, individuals are often expected to foot the bill for cosmetic surgery financing, especially for procedures that are not determined to be medically necessary.  In such cases, LoanNow can provide a means for cosmetic surgery financing.
Cosmetic Elective Surgery versus Corrective Surgery 
Cosmetic surgery can be divided into two broad categories: elective and corrective.  Many insurance polices cover corrective surgery such as scar removal from illness or injury, breast reconstruction after a mastectomy or cleft palate repair.  Cosmetic surgery financing for corrective surgery can also be obtained through Heath Savings Accounts and Flexible Spending Accounts.
By contrast, elective cosmetic surgery such as face lifts and liposuction are almost never covered by insurance.  Funds from HSAs or FSAs cannot be used to pay for such procedures either. As a result, many people who would like to have elective procedures don't have them done due to lack of cosmetic surgery financing. While it's true that the so-called flaws many people wish to "fix" are minor, in other cases, cosmetic surgery could make a profound difference in the way a person looks – and feels.
Finance Plans for Cosmetic Surgery 
Some cosmetic surgery outfits and physicians provide payment plans for cosmetic surgery financing. They often work much like installment payment plans for a loan, with a specified amount due every month. Some cosmetic surgery financing plans include additional charges for interest and administrative fees, while others do not. Such plans make cosmetic surgery affordable for people who would be unable to pay the entire price of an elective procedure out of pocket.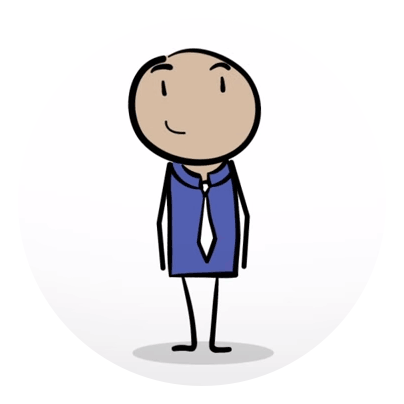 Borrowing to Finance Cosmetic Surgery
Personal loans represent another means of cosmetic surgery financing. If you have excellent credit, you can obtain personal loans from your bank or credit union. If your credit is less than stellar, but still OK, you might also try peer-to-peer lending.
But many banks require borrowers to state their reasons for borrowing. Peer-to-peer lenders also demand potential borrowers to include their reasons for seeking loans on their profiles. It's an understatement that admitting that you want a loan to cover the cost of a nose job could be embarrassing. With LoanNow, we don't ask those kinds of questions. Your reasons for borrowing are your business.  You can borrow the money you need while maintaining your privacy. Why not give us a try today?