Security Deposit Assistance
Anyone who has ever rented an apartment knows that the process is expensive. Typically, landlords demand at least one month's rent and an equally large security deposit in advance before surrendering the keys.  Also, tenants must determine how they will move their possessions to their new residences and perhaps purchase furniture as well. It all adds up. That's why security deposit assistance is so crucial.
In this light, it is easy to understand why prospective tenants might seek for assistance. There are several options for obtaining security deposit insurance, including banks, peer-to-peer lenders and online lenders. But LoanNow may represent the very best option for helping you make a move to your next apartment!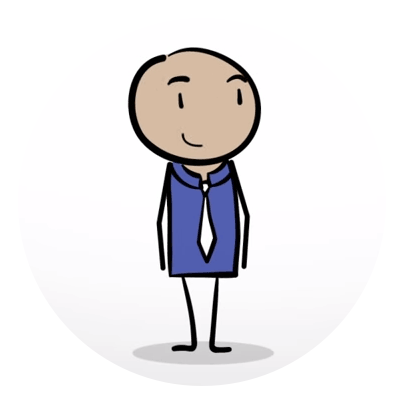 Security Deposit Assistance Through Banks and Credit Unions
If you're seeking help for security deposit and for the lowest possible interest rate, banks and credit unions represent your best option.  Gaining approval might not be an issue. After all, if you've passed a landlord's credit check, your FICO score is probably decent. However, you'll need to plan: many prospective borrowers wait weeks to receive responses to their bank loan applications.  As a result, tenants who need to move quickly may find themselves out of luck.
Security Deposit Assistance Through Peer to Peer Lenders
Obtaining approval for an apartment lease can be a challenging prospect. Landlords often demand detailed financial and personal information – going beyond simple credit checks to conduct background checks and research on possible past evictions. Tenants who have already subjected themselves to this type of extensive vetting might also be willing to comply with the requirements of peer-to-peer lenders to obtain security deposit assistance. The process can indeed be intrusive, requiring prospective borrowers to post semi-public profiles that include extensive descriptions of their circumstances along with standard credit and financial information.
However, there are no guarantees associated with peer-to-peer loan applications. Indeed, requests may not resonate with prospective donors, unless would-be borrowers present a compelling profile, such as recovery from a disaster.  Borrowing from peer-to-peer lenders can also be a lengthy process because borrowers only receive their money if and when their requests funded.
Security Deposit Assistance Through Loan Brokers
You may have seen or read ads encouraging you to submit your loan application so several lenders can compete to lend you money.  Such ads are posted by loan brokers who act as intermediaries between borrowers and prospective lenders. Just as with peer-to-peer loan applications, there is no guarantee of funding through loan brokers. Borrowers who have good credit generally receive multiple offers, but borrowers with marginal or poor credit may receive no offers at all, obliging them to find another source for security deposit assistance.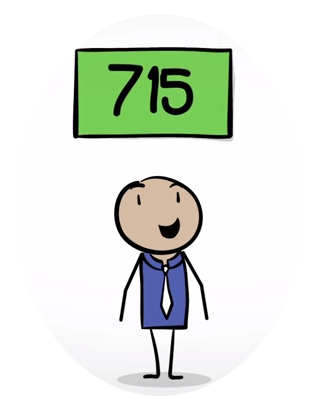 LoanNow
With LoanNow, there's no need to disclose your entire life story or filter your application through third-party intermediaries. We're a different kind of lender – with a convenient online application system and responsive customer service assistance available by telephone and email. We won't make you wait weeks for an answer either – with LoanNow you could have the security deposit assistance you need immediately. Isn't it time you considered LoanNow?