Help Paying Rent
Whether you're experiencing a short term financial crisis or a larger crisis such as a job loss, facing the fact that you need help paying rent can be difficult.  Obtaining the financial assistance you need can be even more difficult. Bank loans are often not an option, either because of the time required for processing, their stringent credit requirements – or a combination of the two.  Fortunately, LoanNow offers a better than a bank loan alternative that can provide help paying rent – when you need it.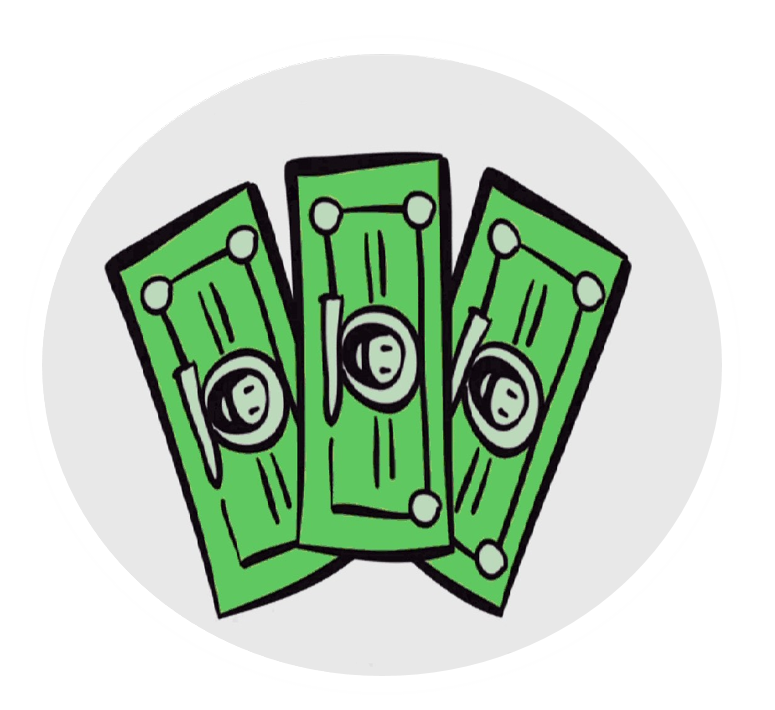 The Problem with Bank Loans
Traditionally, banks, credit unions and finance companies have served as the primary source for loans. But bank loans have serious shortcomings where help paying rent is concerned. That's because of the lengthy processing requirements associated with bank loans, which often require applicants to wait weeks to obtain a response.  But many people who need help paying rent can't afford to wait weeks because they're facing the prospect of eviction within a few days.
Even when the need is not so urgent, banks often fall short as a source for help paying rent. The truism that banks only lend money to people who don't need it comes into play due to the stringent credit requirements banks place on applicants. Banks traditionally demand that prospective borrowers have good or excellent credit – or produce collateral, a credit worthy co-signer or both. It's not difficult to imagine that potential borrowers who need help paying rent will be unable to meet the strict requirements imposed by many banks.
Nontraditional Online Options
The Internet has given rise to new, nontraditional sources for potential help paying rent, including peer-to-peer loans and loans arranged by brokers that act as intermediaries between borrowers and lenders.  Peer-to-peer loans adapt the crowd funding model to lending, allowing borrowers to make requests for everything from help paying rent to funds to cover the cost of a big wedding. Loan brokers provide access for borrowers to potentials lenders located hundreds or even thousands of miles away.
Nontraditional online lenders often have somewhat less stringent lending standards than banks.  However, the processing time for applications can be lengthy. Applicants must also present FICO scores in the fair range along with a steady source of income.  The peer-to-peer lending process can be especially intrusive, requiring prospective borrowers to include extensive personal and financial information far in excess of what is required by banks and more traditional lenders.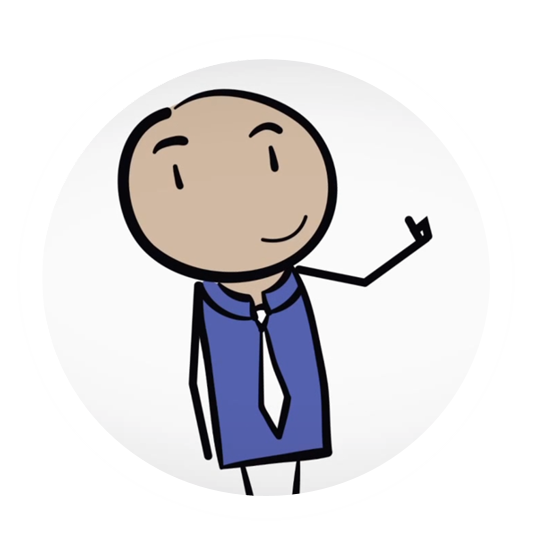 The LoanNow Difference
LoanNow understands that if you need help paying rent, you don't want to wait weeks for a decision. You also don't want to have to disclose your entire life story to strangers, and you certainly don't want to have to put up collateral. LoanNow processes loans quickly, and we look beyond your FICO score to consider your entire financial profile. We often say yes when banks say no. Why not give us a try today?