Better Personal Loans for Fair Credit from LoanNow
Personal loans for fair credit are available from a number of sources, including banks, credit unons and finance companies. For borrowers seeking quick money payday loans and even pawn shops are possible candidates. But LoanNow may be the best possible choice for personal loans for fair credit.
Banks and Credit Unions Will Need Collateral or Cosigner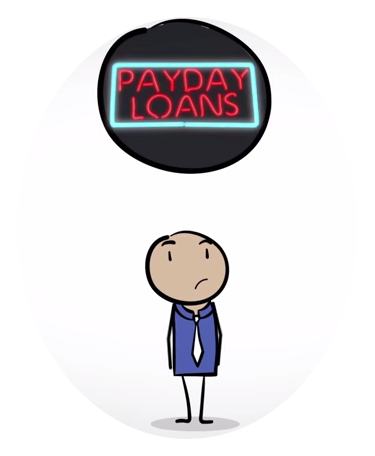 If you have fair credit, banks may require you to provide either collateral or a credit-worthy cosigner to be approved. If not, you'll almost certainly have to pay higher interest rates than someone with good or excellent credit. Credit unions are somewhat more lenient in their underwriting standards, and borrowers with fair credit stand a decent chance of being approved without collateral or a co-signer. Because of their nonprofit status, credit unions frequently offer somewhat lower interest rates on personal loans for fair credit borrowers than banks do.
Finance Companies can Charge Higher Interest Rates
Finance companies are a more likely source of personal loans for fair credit borrowers than banks. Like credit unions, they frequently have somewhat more lenient lending requirements than banks. Personal loans for fair credit borrowers are more likely to be approved by finance companies without co-signers or collateral. But finance companies also charge higher interest rates than banks or credit unions.
Payday Loans Expect Full Payment on Your Next Pay Check
The main factor in favor of personal loans for fair credit borrowers for from payday lenders versus bank loans is speed. If you're facing a financial emergency, you may not be able to wait weeks for a response from a bank. Payday lenders do not run conventional credit checks through any of the three main credit reporting agencies: TransUnion, Equifax or Experian. Instead, their lending decisions rely almost solely on whether you have a steady job or other reliable source of regular income.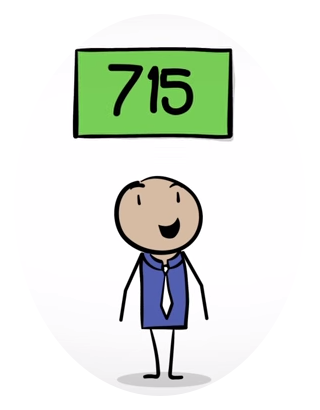 But repayment periods for payday loans are almost as fast as their payouts: you're usually expected to repay your loan in full on your next pay date. If you're paid every week, that means you could be facing a due date just a few days after receiving your money. If you can't afford to pay in full, your loan will be renewed – essentially rolled over into a new loan with new fees and interest charges. Rinse and repeat several cycles and a loan of only a few hundred dollars could explode into a debt of four figures.
LoanNow is a Different Kind of Lender
LoanNow understand that you often can't afford to wait weeks for a loan. So we process nearly all applications within 24 hours. † If you're approved, you could have your money within minutes, *if your bank participates in our innovative Instant Funding ‡ system. And we say no to rollovers and hidden fees. Instead, we work with you if you fall behind on your payments. If you maintain consistent on-time payments, we reward you with lower interest rates on future LoanNow loans. Why not experience the LoanNow difference for yourself!