Online Payday Loans for Bad Credit from LoanNow – Better, Faster!
Borrowers seeking payday loans have two options: Local payday loan stores and online payday loans. For borrowers with poor credit and few assets, payday loans represent one of the few available options. While there are differences in the administration of the two types of payday loans, the hazard to borrowers is essentially the same for both: high interest rates, short repayment periods and the risk of endless renewals.
LoanNow is a better alternative than any payday loan. We offer the convenience and speed of a payday loan – but without the risk of falling into the payday loan trap.
Local versus Online Payday Loans: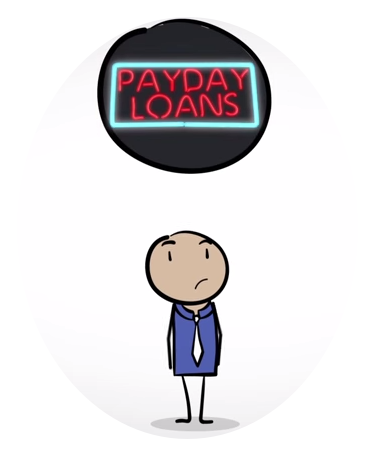 Payday loans are tightly regulated in 18 states plus the District of Columbia. In addition, 14 of these states plus Washington, D.C. prohibit payday lenders from offering loans with interest rates higher than 36 percent. In these jurisdictions, online payday loans are often the only available option, because there are no brick and mortar stores.
Online lenders also allow borrowers to apply in the privacy of their own homes and at their own convenience. There is no risk of embarrassing encounters with friends or neighbors that could occur at a local payday loan store.
One key area where local payday loan stores hold the edge over online payday lenders is that once borrowers are approved, they receive their money on the spot. Online lenders usually process approved loans overnight, although online payday loans approved over weekends or on holidays are often not funded until the next business day.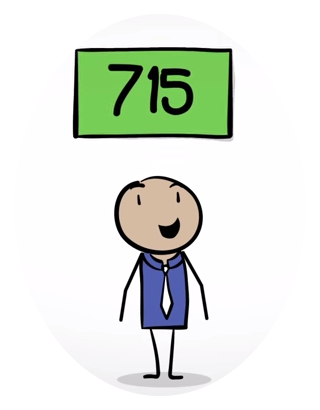 Another essential advantage of local payday loan stores is that borrowers know who they're dealing with.  By contrast, many online lenders operate out of state and even abroad. This fact, along with the recent outbreak of online data breaches makes online payday loans particularly risky. Borrowers must ask themselves if it's wise to trust their personal and financial information to trust personal and financial information to lenders that may be difficult or impossible to track down if serious problems arise.
The LoanNow Alternative:
As an online-only** lender, LoanNow provides the privacy and convenience of online payday loans, with the speed of local payday stores. But the similarities to payday loans end there.  LoanNow allows borrows to repay their loans over months, not days or weeks like local or online payday loans.  LoanNow also avoids the overhead expenses associated with brick-and-mortar payday loan stores.  LoanNow also provides accountability online payday lenders lack. As an accredited business with the Better Business Bureau, LoanNow has earned an A+ rating.