Online Loans With No Credit Check
When seeking online loans no credit check could be taken as a signal that everyone who applies is approved.  But the reality is not quite so simple.  There are no loans, online or otherwise, that truly require no credit checks at all. Instead, many online lenders utilize unconventional underwriting procedures that initially seem lax but quickly reveal themselves to be quite restrictive.
At LoanNow, our application process does involve a credit check. But our superior underwriting system evaluates the entire financial profile of prospective borrowers instead of relying on FICO scores like bank loans – or the next pay date like payday lenders.  We represent the best alternative for borrowers who need money quickly, without setting an endless trap of debt.
The No Credit Check, Online Lending Process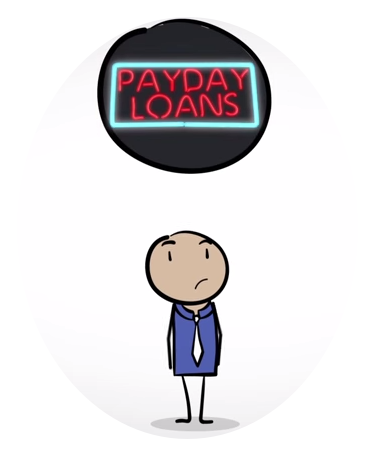 During the initial application process for many payday online loans no credit check is conducted because many online payday loan sites are operated by aggregators, not actual lenders. With other payday online loans no credit check is conducted through the three major credit reporting agencies: TransUnion, Experian or Equifax. Instead, borrowers are evaluated through alternative services like Certegy, EarlyWarning or ReadyDebit that concentrate on bounced checks or closed bank accounts.  If borrowers "pass" these alternative credit checks and demonstrate that they have a regular source of income such as a paycheck or government-issued check, they are often approved.
The Payday Loan Trap with Online Loans
But for payday online loans no credit check and easy approval often conceal a trap.  Payday lenders charge extremely high interest and annual percentage rates for their loans. They also typically set unrealistically short repayment period that are pegged to borrowers' upcoming paychecks.  As a result, many payday loan borrowers are expected to repay their loans in full within a week or 10 days.
Payday lenders justify their predatory lending practices on the high default rate associated with payday loans. But payday lenders could be viewed as creating conditions that make default almost inevitable. In fact, four out of five borrowers are unable to repay their loans in full on their initial repayment date, according to the Consumer Finance Protection Bureau.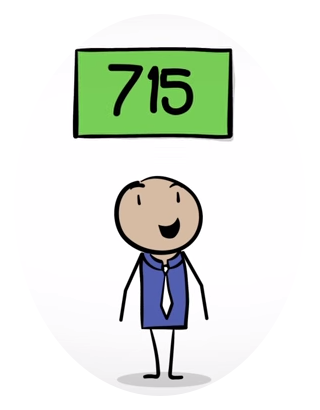 Instead, they roll over the loans, essentially creating new loans with freshly imposed fees and interest charges. The typical payday borrower takes out eight payday loans annually, remaining in debt for five months out of the year, according to the Pew Charitable Trusts.  In the end, many payday borrowers wind up paying many times the amount of their original loans before they finally pay off their payday loans.
Online Loan & No Credit Check – The LoanNow Difference
LoanNow also issues loans with the convenience of online applications. ** We provide responses for nearly all borrowers within 24 hours †, and eligible borrowers receive funding within minutes after approval.* But we also seek to improve the overall financial circumstances of our borrowers along with providing loans.  Our repayment terms include manageable monthly payments like bank loans. And unlike payday lenders, we say no to rollovers. Why not experience the LoanNow difference for yourself!