Fast Short Term Loans from LoanNow!
If you're like many people, experiencing more month than money is a regular occurrence.  Fast short term loans represent one way to bridge the gap. If you're lucky, you can borrow from friends or family members, especially if you only need a small amount – and you've demonstrated that you actually repay what you owe.  If borrowing from friends and family is not an option, you may turn to pawn shops or even payday loans. But such fast short term loans can be very hazardous to your financial health. Before you resort to putting your possessions on the block or getting trapped into the cycle of payday loan debt, consider a better option – LoanNow.
Pawn Shops: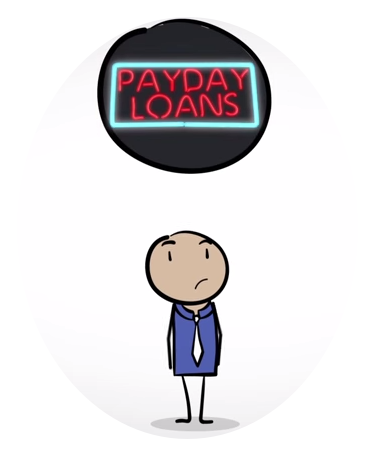 You might not think of what pawn shops offer as fast short term loans, but that's precisely what they are.  You present items of value and obtain cash on the spot in exchange for temporarily relinquishing possession to the pawn shop proprietors. Once you pay off the loan – plus interest – you can retrieve your property. But if you don't pay by the deadline – usually within 30 or 60 days, you lose possession of your property for good. That's a classic example of a secured loan.
Payday Loans:
Payday loans represent the classic model for fast short term loans. Whether you apply online or at a payday loan store, you submit an application and generally receive a response within minutes or hours. If you're approved, you receive your money immediately if you are at a brick-and-mortar payday loan store. If you receive approval from an online payday lender, funds are generally deposited into your account on the next business day, although some payday lenders provide same-day funding. With both types of payday loans, your repayment terms are tied to your paycheck, with payment in full expected on your very next payday.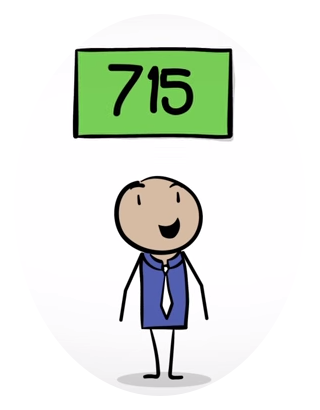 Depending on how often you're paid, that could mean that you must repay the loan in full in as short as one week. If that sounds like it would be impossible for many borrowers to manage, that's because it is. In fact, four out of every five payday loans are rolled over at least once, according to the Consumer Finance Protection Bureau. Each rollover results in a new loan with a fresh set of fees and interest charges applied. After just a few rollovers a modest loan of a few hundred dollars can quickly mushroom into a four-figure obligation many times greater than the amount of the original loan.
LoanNow:
Pawn shops and payday loans are both expensive forms of credit, but if you're desperate, you may feel you have nowhere else to turn. But for many borrowers, LoanNow represents a better alternative. Through our superior risk-based underwriting system, we evaluate your entire financial profile, not just your FICO score. We say yes when many banks say no – while still maintaining lower default rates than payday loan stores and without requiring collateral. Once you're approved, your repayment period includes monthly payments that are much more manageable than payday loans – and we never do rollovers or renewals.
Why not give LoanNow a try today!