Money Lender
For mortgages and car loans, banks are the logical choice for a money lender. But if you need cash right away, or if your credit is less than perfect, a bank or credit union isn't the ideal money lender.  Other lending sources may provide the cash you need, but with serious strings attached. For many borrowers, choosing the right money lender is as simple as checking out LoanNow.
Good Credit Required
If you meet the lending criteria, banks are often an excellent option for a money lender.  But those criteria can present a challenge for many borrowers. That's because banks rely heavily on prospective borrowers' FICO scores in making lending decisions. Applicants with marginal credit are often required to provide collateral or a creditworthy cosigner or collateral as a condition for approval.
Must Provide Collateral
Pawn shops represent a money lender of last resort for many people seeking quick cash. Pawn shops provide borrowers with cash on the spot and no questions asked. The catch is that borrowers must provide collateral as a condition for obtaining their loans.  Jewelry and high-end electronics are among the most readily accepted forms of collateral.  Borrowers must repay their loans; along with hefty inters charges, in full, usually within 30 to 60 days, or risk losing their possessions for good.
Danger!  Financial Hazards Ahead
Payday lenders have exploded in recent decades as a money lender for borrowers with bad credit. Unlike bank loans, payday lenders do ton run conventional credit checks. Unlike pawn shops, payday lenders do not require borrowers to surrender their personal items up front as a condition for their loans.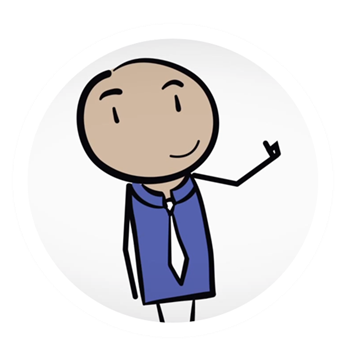 However, payday loans can be downright hazardous to your financial health. They're called payday loans for a reason – borrowers are required to repay their loans in full when their next paycheck arrives.  However, this is impossible for many borrowers -= so instead, they make partial payments. This triggers a cycle of rollovers, each with a fresh set of interest charges and administrative fees. Borrowers are often trapped in this cycle for months – sometimes years – -before their loans are finally paid off.
The LoanNow Advantage
For many savvy borrowers, LoanNow is their go-to money lender. Unlike banks, we look beyond FICO scores to consider your whole financial profile. Unlike pawn shops, we never demand collateral – and we say no to rollovers. Instead, or repayments are structured with manageable monthly installments.   We're the better than a bank lender – why not check out the LoanNow advantage for yourself!