Unsecured Personal Loans
Borrowers who are seeking unsecured personal loans have several potential choices. But depending on your circumstances, some choices might not be available while others might be less than desirable. For many people, LoanNow represents the best possible option for unsecured personal loans, offering speed, convenience and repayment plans borrowers can live with. What could be better?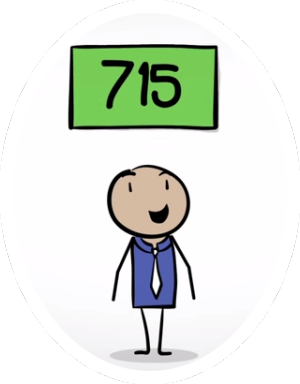 Friends and Family 
If your financial needs are small or your family or social circle includes individuals with deep pockets, unsecured personal loans from people who know you well are a possible option.  Loans from friends and family members are often granted without formal paperwork and with few questions asked. But borrowers who prove to be unable or unwilling to repay their loans risk alienating their friends and loved ones and causing irreparable harm to important relationships.
Bank Loans
Loans from banks and credit unions generally feature the lowest interest rates of all types of unsecured personal loans. But getting approval for bank loans can prove to be difficult if you have less than excellent credit. Even borrowers with excellent credit are often obliged to wait weeks for decisions on bank loan applications. That's problematic if you're dealing with a financial emergency.
Finance Companies 
Finance companies have somewhat more lenient standards for personal unsecured loans than banks, which makes it easier for borrowers with less than perfect credit to qualify. Nonetheless, finance companies also frequently require borrowers to wait for lending decisions. Finance companies also charge higher interest rates than banks. 
Peer-to-Peer Loans 
Peer-to-peer loans apply the crowd funding model to unsecured personal loans.  Borrowers create profiles that include detailed information about their personal circumstances and the reasons the yare seeking loans. Lenders have the option to fund loan requests that appeal to them. But many borrowers hesitate to share so much sensitive information before a semi-public audience. Peer-to-peer lending can also be a very lengthy process. Worse, some borrowers do not obtain the funding they seek.
Credit Card Cash Advances 
You may not think of credit card cash advances as unsecured personal loans, but that's precisely what they are. You are essentially borrowing against the credit limit granted to you by your credit card company. Unless your credit card is secured, your credit card counts as unsecured credit. But credit card cash advances carry much higher interest rates than credit card purchase transactions, and there is no grace period.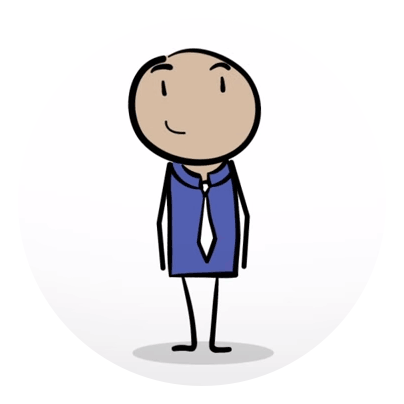 Payday Loans
Payday loan stores and online payday lenders should be required to post warning signs that state how harmful they can be to your financial health. Payday lenders offer unsecured personal loans, but at an extremely high price. The combination of triple digit interest rates and repayment periods as short as a week or 10 days traps many borrowers into endless cycles of rollovers. After a few rollovers, many payday loans have exploded to be many times larger than the amount originally borrowed.
LoanNow 
LoanNow provides unsecured personal loans without the wait of bank loans and without the exposure of peer-to-peer lending. With LoanNow, you don't have to risk your personal relationships or pledge to repay your loan in full within days or weeks. It's the kind of loan many borrowers have been looking for! Why not give us a try today?