Unsecured Personal Loans for Bad Credit
Potential borrowers with damaged credit are painfully aware that their options for credit are limited.  Unfortunately, too many borrowers are lured into unsecured personal loans for bad credit provided by payday lenders. Such loans quickly reveal themselves to be financial traps from which it is difficult to escape.
Payday Loan Stores 
Nearly every city and town has at least one payday loan store within its borders. Payday loan stores are also known as check cashing stores.  Payday loan stores frequently advertise unsecured personal loans for bad credit. They base their lending decisions almost exclusively on borrowers' ability to demonstrate a reliable income source.
Payday loans get their name from the fact that credit is extended "until payday." Borrowers who are paid weekly could find that they are expected to repay their loans in full within a few days after receiving their funds. Repayment is often made in the form of postdated checks provided by borrowers to payday lenders totaling the amount of the loan, plus interest.  These checks are deposited on the specified date whether or not there is actually money in the bank to cover them. The only recourse borrowers have is to order stop payments on the checks – which generates stop payment charges from their banks and late fees from lenders.
Online Payday Lenders 
Online payday lenders work much like payday loan stores. They also advertise unsecured personal loans for bad credit. But instead of going to a payday loan store, borrowers submit their applications online. Online payday lenders allow borrowers to apply in the privacy of their own homes and on their own schedules.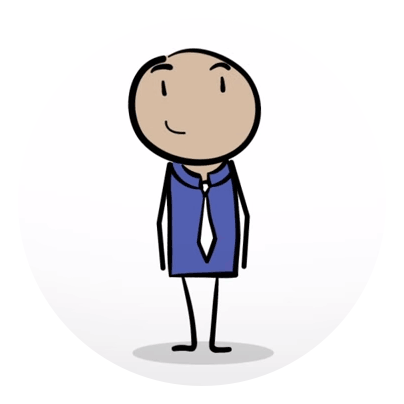 Instead of providing post-dated checks, borrowers authorize online payday lenders to make deposits to and withdrawals from their bank accounts through the Automated Clearing House systems.  The repayment periods for online payday loans is just a short as for payday loan stores, but borrowers of online payday loans often have no recourse from lenders making withdrawals from accounts that lack sufficient funds to cover the withdrawals. Unscrupulous lenders often make repeated ACH withdrawal attempts, despite pleas from borrowers to stop. Many banks go along with this practice; each unsuccessful ACH attempt allows banks to impose an additional non-sufficient funds fee. 
Escaping the Trap of Payday Loans
The best way to avoid the trap of payday loans is to resist the draw of promises of unsecured personal loans for bad credit.  One option is to consider a different type of lender: LoanNow. We look beyond your FICO score to consider your entire financial situation. And while we can't promise approval for every borrower, we are often able to say yes when banks say no.  LoanNow could very well be the right choice for you!