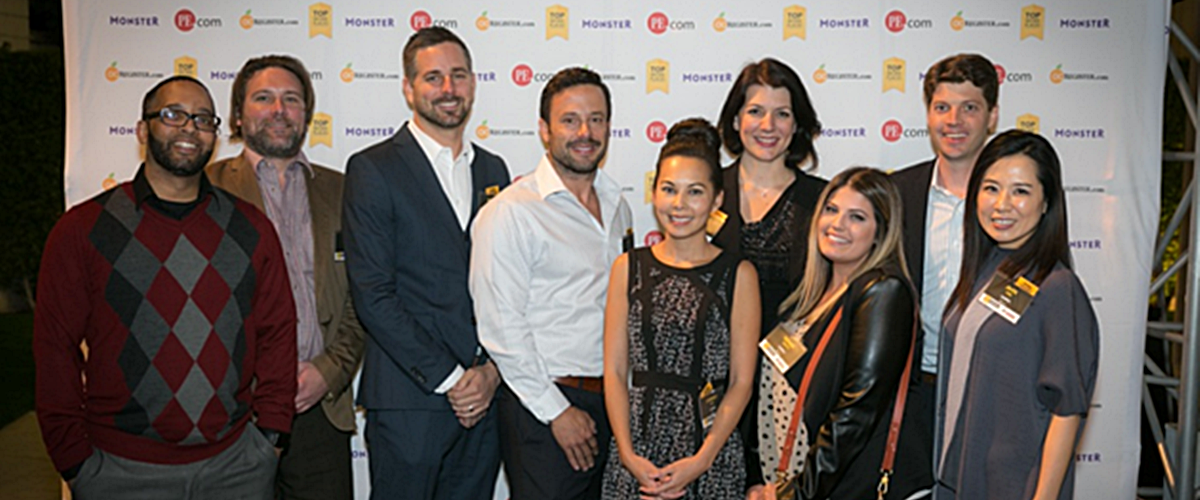 LoanNow Given Top Workplace Honor by the OC Register…Thanks to Our Amazing Staff!

This week we here at LoanNow were honored to be named a Top Workplace by the Orange County Register.
This award is one we take particular pride in because it comes from our entire staff as much as it does from the esteemed So Cal newspaper.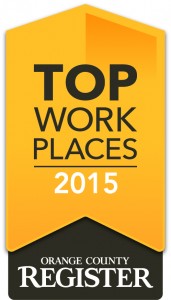 The Register partnered with Workplace Dynamics LLP, a leading organizational health and employee engagement research firm, to confidentially survey the employees at over 1,000 companies.
The employees were asked to score their company on key workplace issues including company direction, communication, training, pay, opportunities for career advancement, and corporate culture.  Dozens of questions that boiled down to, in essence, "How much do you like your job, your boss, and your company as a whole."
From the 1,000-plus companies surveyed, the newspaper awarded 'Top Workplace' honors to the 125 companies whose employees scored them the highest.
Needless to say, it's a great to get the call from the Register this week saying, "Congratulations, LoanNow is a Top Workplace honoree."
It was with great excitement that we attended this year's Top Workplace gala at the City National Grove of Anaheim.
A huge "thank you" goes out to everyone on our staff for showing us so much love in the surveys.  We'll continue to build on this to make sure LoanNow continues to be a place you love to work at.
For a few extra tidbits about our Top Workplace honor, check out this article on Yahoo Finance.