Finding The Right Direct Lender Online For A Loan
If you've ever tried to find a direct lender online for a payday loan, you will quickly find that many so-called direct lenders are actually aggregators that distribute the information from your application to multiple payday lenders and other marketers.  In the wake of recent online security breaches to EBay and other major companies, this could be an unsettling discovery.  To be certain that you're dealing with a direct lender online instead of an aggregator, skip the payday lenders and stick with LoanNow.
Recognizing Online Aggregators: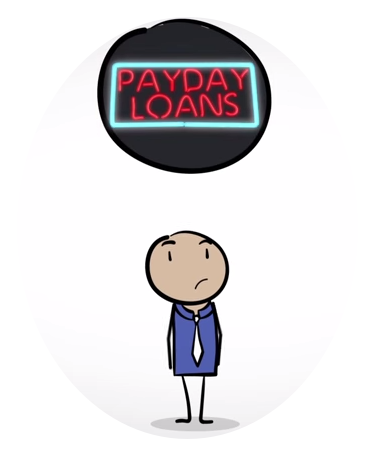 Unlike brick-and-mortar payday loan stores, the majority of payday loan websites are not payday lenders.  Phrases like   "The publisher of this website is not a lender and does not make cash advances or lending decisions" serve as the giveaway that you're actually dealing with an aggregator instead of a direct lender online. Other phrases to look for include "multiple lenders and "lender network."
If you submit an application to an aggregator, you'll almost certainly be redirected to yet another website, where you'll be asked to submit your information again.  In the meantime, you may find a flood of unsolicited "loan offers" in your email inbox from lenders you've never heard of.  Responding to those messages may leave your personal information vulnerable to unauthorized access by spammers and payday scammers.
Distinguishing an aggregator from a direct lender online is important because online payday lenders frequently operate outside the states where borrowers are located.  Many online payday loan websites are located within the borders of sovereign Native American enclaves. Others are headquartered completely outside the United States, out of reach of federal or state regulations.  Trying to resolve disputes with online foreign payday lenders could be an exercise in frustration, leaving you with no recourse against a potentially huge financial obligation.
The LoanNow Difference: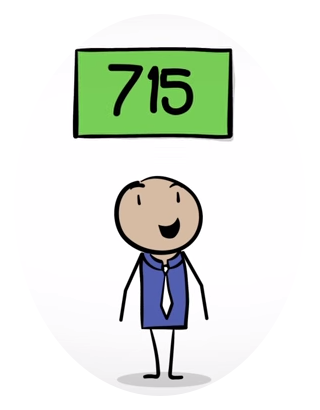 To be confident that you are dealing with a real direct lender online, look for statements that state clearly that the vendor you're dealing with is a lender, not an aggregator. Check the website for contact information such as an email address or a telephone number. Contact the customer service department if you have any doubts about whether an online merchant is a direct lender.
With LoanNow, you can be confident that you're dealing with a direct lender online. We are not part of a payday lending network because we don't issue payday loans. Instead, we offer personal installment loans with manageable monthly payments, unlike payday lenders that demand payment up front and in full just days or weeks after issuing their direct loans. We also respect your privacy, so we don't sell your information to third parties. Why not experience the LoanNow difference for yourself!