Installment Loans Online From LoanNow
If you've decided to obtain an installment loan, you still have another decision ahead of you: should you apply for installment loans online or through brick-and-mortar lenders? Each option has both advantages and drawbacks. But LoanNow represent a better option than just about any other online or brick-and-mortar installment loan.
Brick-and-Mortar Installment Lenders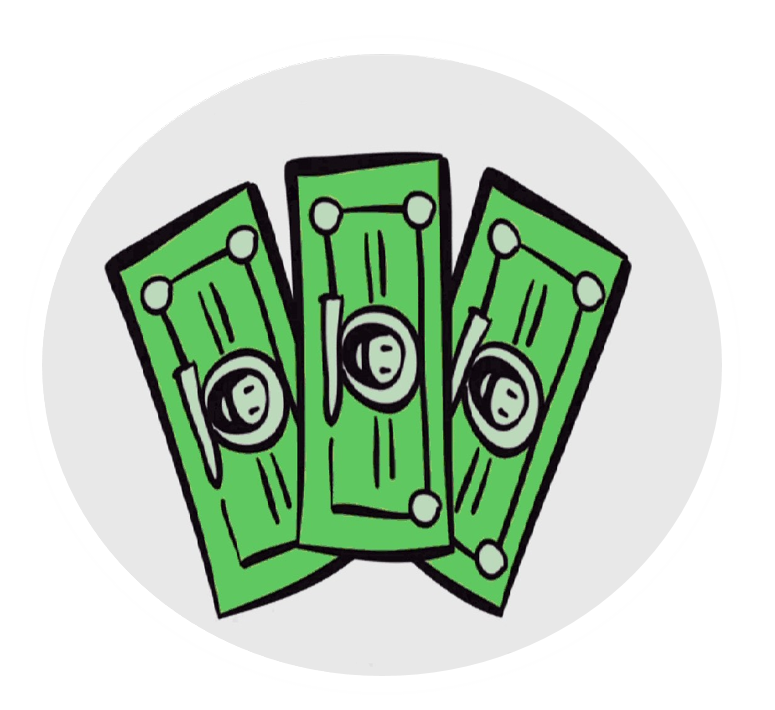 With brick-and-mortar installment lenders, you must usually gather your paperwork, travel to the establishment and interact with a loan officer, although you may be able to apply by phone. You may be asked how you plan to use the money you're borrowing, and your intended purpose may at least subconsciously influence the lending decisions. If you work during the day, you must adjust your schedule to be able to go to the office or call the facility during business hours. And there is always the risk that you might encounter someone you know. Awkward.
On the other hand, with a brick and mortar lender, you have a good idea who you're dealing with. You have a name, face, address and telephone number to associate with your application. And once you're approved, you generally receive your money immediately.
Online Installment Lenders
The main advantage associated with installment loans online is that you can submit your application in the privacy of your own home, on your own schedule. There is no rushing across town to get to finance lender or payday loan store before closing time. There is no risk of embarrassing encounters with neighbors or co-workers. Another advantage with installment loans online is that you often don't have to justify why you want the money. Borrowing 5,000 dollars to finance a shopping spree in the Big Apple may not be financially prudent, but most online lenders don't ask and don't care.
Installment loans online also have a dark side – at least loans from payday lenders. Many online payday lending sites are not administered by lenders, but by aggregators. The information you submit is distributed to third parties that may or may not be affiliated with the website you visited. In many instances, the result is a flood of SPAM in your email inbox – at the very least. At worst, you may be targeted by scam operators or identity thieves. Even more disturbing, many online lenders operate out of state or even out of the country, making it difficult or impossible for you to pursue them if you have a complaint.
The LoanNow Advantage
Applying for installment loans online with LoanNow is convenient – without surrendering your privacy. LoanNow does not share your information with third parties. And LoanNow is based in California, with a team of dedicated customer service representatives to assist you in applying for your loan and with the repayment process. We also provide articles and blog entries that explain why that shopping trip may not be such a great idea, along with suggestions to help make it possible to finance a shopping spree without going into debt. Why not experience the convenience – and confidence of the LoanNow experience for yourself!