2500 Installment Loan for Bad Credit from LoanNow
Seeking a large 2500 installment loan for bad credit may seem like an impossible task. That's because most sources for bad credit loans mainly offer small loan amounts of a few hundred dollars at most. And most bank loans require good credit, significant collateral, or both. But LoanNow is different. LoanNow provides large installment loans like banks and credit unions, but with the speed and convenience of small-dollar loan sources.
The Problem with Bank Loans
It is unlikely that a 2500 installment loan for bad credit will come from a bank.  The joke that banks only lend money to people who don't need it has some basis in fact. Banks frequently make large dollar loans, but only to clients with substantial incomes, significant assets and good credit. Would-be borrowers with marginal credit have little chance of being approved for a bank loan unless they also have a credit-worthy co-signer or collateral.
The Problem with Small-Dollar Loans
In fact, there are few lenders that are willing to offer a 2500 loan for bad credit. Lenders that cater to so-called subprime borrowers – including pawn shops and payday lenders – often limit their loans to a few hundred dollars at most.  Such lenders recognize that many of their clients simply lack the capability to repay large loans – so they don't offer them.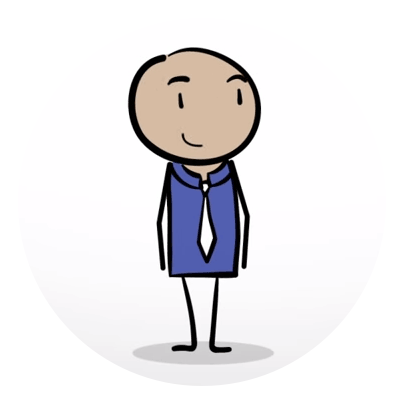 What they do offer are small-dollar loans with extremely high interest rates and APRs coupled with short repayment periods. Pawn shops frequently offer loans that equal only a fraction of the property they hold as collateral, and set their repayment periods for 30 to 60 days after the date of the loan. Payday loans – except for auto title loans that require borrowers to surrender their car titles – do not require collateral. But payday loans typically carry APRs in triple digits, and have repayment periods as brief as a week or 10 days.
LoanNow: the Best of Both Worlds
For many borrowers, LoanNow represents an opportunity to obtain the large dollar loans they need without the lengthy wait associated with bank loans. LoanNow does not offer a 2500 loan for bad credit. Instead, we examine an applicant's entire financial profile for evidence of financial responsibility as well as mitigating factors that can explain credit problems.  Our superior, individualized risk-based underwriting system allows us to say yes to borrowers that banks often decline. Yet we maintain a much lower default rate than payday loans, which we pass onto our borrowers in the form of APRs that are frequently way lower than what payday lenders charge.  Some borrowers qualify for APRs as low as 29 percent! ◊
Don't settle for a lengthy wait to get a lending decision from a bank or ridiculous repayment terms from a payday lender or pawn shop. Let LoanNow provide you with the money you need and repayment terms you can live with!